Have you taken time to consider all you've accomplished during the "Stay Home" situation?
Are there things that we've done during the COVID-19 pandemic that we should consider doing more often in the future? Consider how some of our non-activity that has helped the environment, more family time spent doing things together and it may have shown some of us what new things we are good.
As a solopreneur, I noticed a pattern to what people were checking and purchasing during that time on Zazzle and in my sister stores TheAspenStand and PaPr Emporium.
Family time brought together families to play board games, start gardens, spring cleaning, keep up with school work and jigsaw puzzles. I posed a story question on my Instagram account (@patriciaazphillips) about when was the last time before this lockdown that families sat to do games and puzzles. One follower said it's a family tradition to work on one at Christmas.
A lot of families seemed to be enjoying it since puzzles became popular on Zazzle. One of my most popular designs is this chocolate Labrador with template text. It is available in a variety of sizes. If you are a dog lover, you might like checking out my Dogs category with a variety of dogs on a variety of products.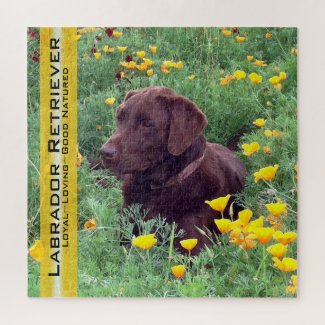 People found ways to let others know besides technical means that they were thinking about them. Greeting cards were searched more. My recent post on personalizing cards, 3 Simple Steps to Completely Personalize A Greeting Card, offered ideas on some of my most recently added greeting card designs like this adorable Alaskan Malamute who is featured on a multitude of products as a puppy and an adult.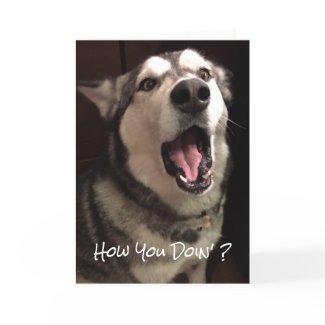 And businesses that remained open got busy trying to do their part in helping others. Zazzle was not different. It found a way to make cloth face masks and within no time thousands of designers were adding their favorite work to the new product. Here is my current most popular design.
This mask is available with the background colors shown here.
Fabric was one product that I hadn't considered would be of big interest because I haven't designed a lot for it. Considering that many people are sewing cloth masks for themselves and masks to share it makes sense that a variety of fabric ideas like this southwestern designed cactus pattern were viewed.
What one positive observation stands out in your mind of the time you have had to "Stay Home" during the pandemic?