My question is based on one particular phone case design that has sold on a variety of Apple and Samsung phone styles. The sale of that particular design made me wonder about the color orange. I thought it was popular because it is a close-up photograph of Tulips and flowers are popular on designs.
I then considered the effects of colors and did some reading. According to a variety of information I found on color psychology and meaning, the color orange is considered to be uplifting and to bring happiness. It helps us look on the upside of things even when a situation isn't so upbeat.
Considered a color of adventure and social communication, I went through some of my nearly 1200
shades of orange designs
so look for that. So here are just a few if you have a quest to emit the happy, adventurous, social communicator.
As I mentioned, flowers are always a popular subject so I couldn't write this post without offering at least one floral design other than the
yellowed tipped orange Tulip phone case
which recently sold for an Apple style phone. So here is a Tiger Lily square throw pillow design with the flowers and text on both sides of the pillow. A great design for adding color to any room. At the
Tiger Lily
link in TheAspenStand you'll find several versions of this floral pillow and other products including cards and jigsaw puzzles.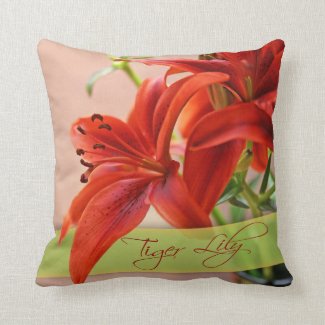 You won't find too many people who don't love a good treat of chocolate. This multilingual thank you design on the cover offers a treat inside. You can order the 45-piece assortment as shown below or you can order a 2 pound block of dark or light chocolate. There are different messages offered on the chocolate so be sure to select the appropriate one for you. You'll find a variety of products features this purple and orange
thank you typography
design in the store.
Thoughtful Multilingual Thank You Typography 45 Piece Box Of Chocolates
Zazzle offers a variety of notebooks. This particular 8.5" square notebook allows you to select a particular paper design inside from eight total layouts. The same design is on the front and back and the text is a template that you can change on both sides. You can then select a totally different style inside too so it doesn't have to only be for recipes.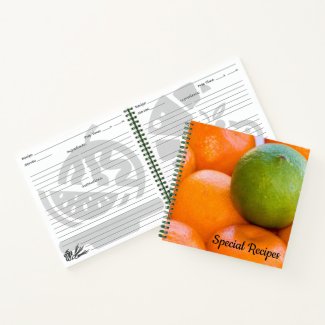 Oranges and Lime Close-Up Photograph Notebook
Keep the kids clean during fun times for kids at home, in preschool, daycare or even kindergarten with cute custom
aprons
. Both text elements are templates for you to personalize. The aprons are available in three colors too.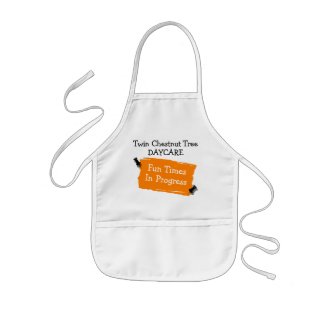 Custom Daycare Fun Orange Scrap Paper Pins Art Kids' Apron
Spice up the fun at a kids party with colorful sunglass frames. I added my
colorful confetti toss
artwork to the lenses which have a
scratch resistant, waterproof, pinhole vinyl.
The frames are available in three styles and nine colors.
Party Time Colorful Confetti Toss Artwork Kids Sunglasses
The store has nearly 1200 products in some shade of orange with a variety of designs. If you see a design that isn't on a product you would like let me know. I can see how it would look and work with you.
Please leave a comment with your feed back on the post, products or the color orange. I would love to hear from you.