Versions of Mother's Day are celebrated around the world with varying traditions. In the United States it was first celebrated when Anna Jarvis saw it as a way to honor the sacrifices mothers made for their children. In
1914, US President Woodrow Wilson
established the second Sunday in May as Mother's Day.
I have to think that many people believe Mother's Day should be something we celebrate everyday. There are times throughout the year when we simply want to surprise mom with a special gift. So to help with some ideas, I've put together items you might consider for year round selection.
BAGS
My bag design below features a multilingual word cloud thank you design in a variety of typography styles and sizes. This leather tote is part of the special
Zazzle Heart
project. The Zazzle mission is to give people worldwide the power to make anything imaginable. When you purchase products from
The Adventure Collection
, you are participating in a unique collaboration that is changing lives and communities in Kenya.
If you are thinking of something small, you might consider a custom designed watch. Zazzle watch offerings for mom include
wristwatches
and
pocket watches
These can make a great personal gift especially since many styles allow you to customize color, type and more. Some designers also off templates where you can add text personalization too.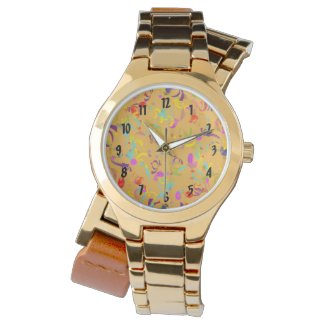 LEGGINGS
Clothing is always a good gift choice for mom. If you live in a cooler climate or have an active mom you might consider
leggings
. They come in five sizes and Zazzle says "
our leggings hug in all the right places and suit all body types" due to
compression fit from high spandex content.
I purchased a pair as a gift and it was well received.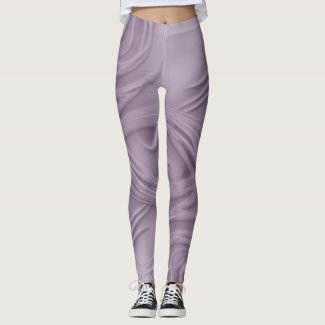 Is your mom into technology? Most mom's carry cell phones these days so maybe she would love a new
phone case
with here name and initial letter like the Speck designed case below. Zazzle has thousands of choices and if it shows up for one phone brand you need to check right on that case page if it's available in other brands. Many of the phone cases are available for several phone brands and some offer different styles. You'll find case makers Otterbox, Speck, Casemate and more.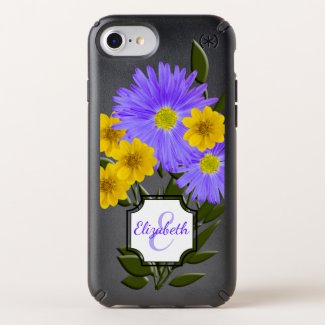 Colorful Wildflowers | Initial Letter Monogram Speck iPhone Case
The last gift idea I'll share with you for Mom is a bag. Zazzle has messenger bags in a variety of sizes,
tote bags
galore,
luggage
, backpacks,
clutches
and more. The clutch bags like the daisy photograph design below come with a custom design on the outer flap. The bag is available in six colors: black, teal, charcoal, eggplant, cinnamon, and indigo. It has a detachable leather strap and button magnet to secure the fold-over flap. When folded it is 9" wide and 5" high.
Shasta Daisies Photograph Clutch
Leave a comment to let me know if this was helpful or if I can direct you to specific gift. Thanks.